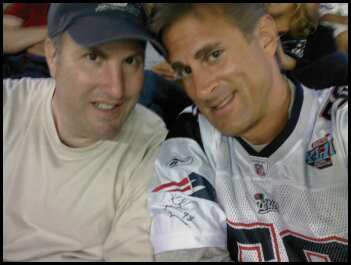 Atlanta -3 at Hou - Huge mismatch at QB for Falcons who have Matt Ryan vs Ty Yates for Hou. Atl has won 5 of 6. Hou has nice streak going as well but Falcons are a more desperate team looking up at NO and fighting vs others for NFC Wilcard berth. Atl also has 2nd best run D in NFL.
Chi -7 vs KC - This is a battle of two backup QB's but give edge to Chi who is battling Atl, Det and Giants for widcard berth. Chi D kept them in the game last wk vs Oak but should find sledding easier here with Matt Forte going up against KC 26th rush D. KC played tough vs Pitt but have only scored 25 pts in 4 game losing skid.
Baltimore -6.5 at Cleveland - Hopefully, Balt has learned its lesson of losing games after big wins such as beating Pitt and losing to Tenn and then beating Pitt and losing to Seattle. Balt beat SF 16-6 and had field day sacking Alex Smith. Colt McCoy is 0-6 with a 66.6 passer rating vs AFC North. Ravens #3 D and #3 rush D should shut down Clev running game. Joe Flaco and Ray Rice also have had success vs Browns.
TB -3 vs Car - Only pick if Josh Freeman shoulder is fine. TB back home after two tough rd losses to Tenn and GB. Bucs have lost 5 straight to very good teams and slim playoff hopes are on the line. TB should also expose Carolina's 28th rush D